Transforming businesses as per their needs
As a Certified Translation Agency, we are extremely proud of the various kinds of translation services that are being done by our team full of highly qualified and professional translators.
A Professional Translation Agency is one that can process the requirement and then translate, localize as well as manage the language relates solutions for all. Be it a large corporate company or a small start-up, we believe in supporting everyone when it comes to delivering the best translation services. For any doc or manual that you need us to translate, we are more than willing to offer you a free price quote but the real question is why should you trust us. This page is all about establishing it.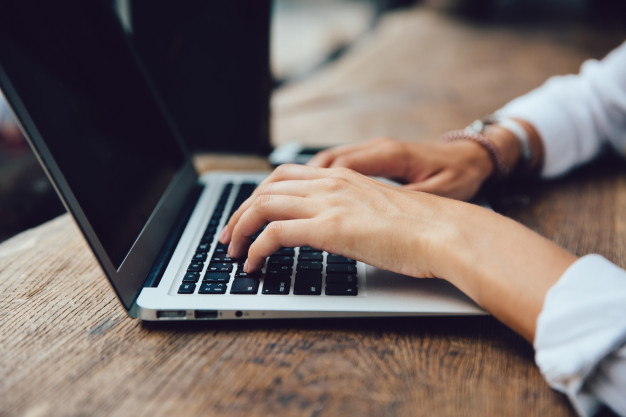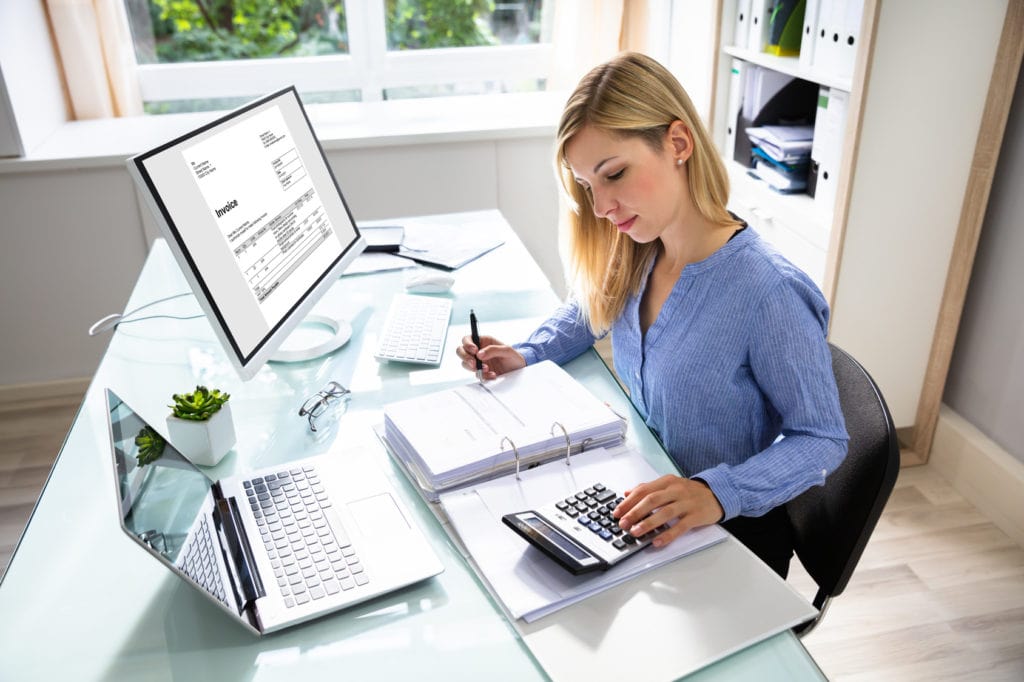 The Importance of Professional Translation
The globalization of numerous zones of business necessitates that clients approach items and administrations in their language. Internationalizing your business documentation, site, and programming can guarantee that you arrive at the biggest market conceivable, which expands your benefits and diminishes client miscommunication issues. Then again, on the off chance that you live in an outside nation or plan to apply to a vocation in a nation with a language unique about your local tongue, we can help you with quality ensured record interpretation benefits that meet all essential enactment necessities.
Give us a chance to assist you with your translation needs and never shall you feel the need for any other Professional Translation Agency. Our experts not only believe in being the first but the perfect of everything that has a translation in it. You need some handful of words translated, we are there for you. Or for thousands of pages that demand dedication, we have just the right team for you. Never have we ever failed to deliver what we promise and that's a promise.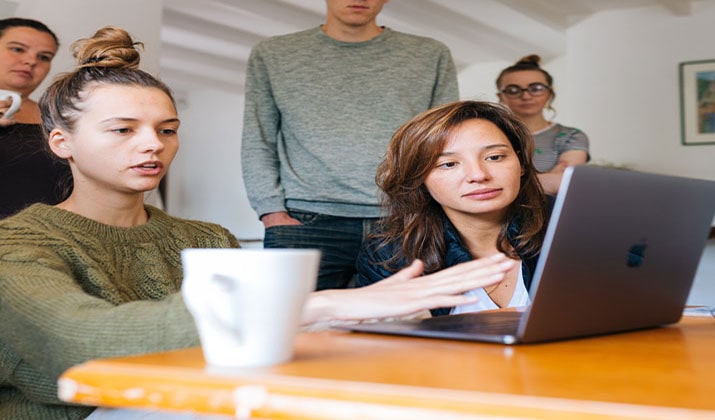 Our Translation Services includes the following:
We manage translations for various types of texts such as:
a) Certified Translations
b) Document Translation
c) Financial Translation
d) Technical Translation
e) Website Translation
f) Medical Translation
g) Game translation
h) Software Localization
i) Legal and law translations
j) Automotive translation
k) First Draft Translation
l) Transcription Services
m) Books
n) Translation with Editing
From almost everything that requires translation, we have turned as the most promising Book translation Agency. Now, it would be much better if you are willing to visit more pages to let this trust become more concrete.
Technical translation Online requires a lot of knowledge. Once a translator has mastered the basics of the language, though, they can now rely on the software to do the bulk of the translation. Also, the process of conducting professional translation online isn't just restricted to translators or professional translators. Local businesses that want to create the products they have in their stores for their own use, as well as others who are bilingual in their own language, can now use professional Technical translation Online as well.
One of the reasons why Russian translation services are available online is the possibility to use them in a much more affordable manner. The Internet has certainly changed the way that people access any sort of information. From the number of Russian translation services, it is obvious that there are many different types. One of these services is Google Translate, which is commonly used by business people and scholars around the world.
This online source of information is so popular that the overwhelming majority of people around the world now have access to it. The kind of information that this online search provides makes it easy for anyone to comprehend the Russian language. It is an amazing service that any person or business can use. It not only enables you to become a better conversationalist but it also enables you to understand the difference between words. If you have been given a translation from one language to another then you will probably be shocked to know that you don't actually understand what you are being given. Google Translate can, however, fill you in and gets your understanding right.
The same can be said for Russian translation services. This is very helpful for many people, and is perhaps the reason why so many people choose to use these services over the printed word. It provides you with something that the printed word can't offer you, meaning that you can actually do things like learn the language, learn the customs and even speak it while away from your computer screen.